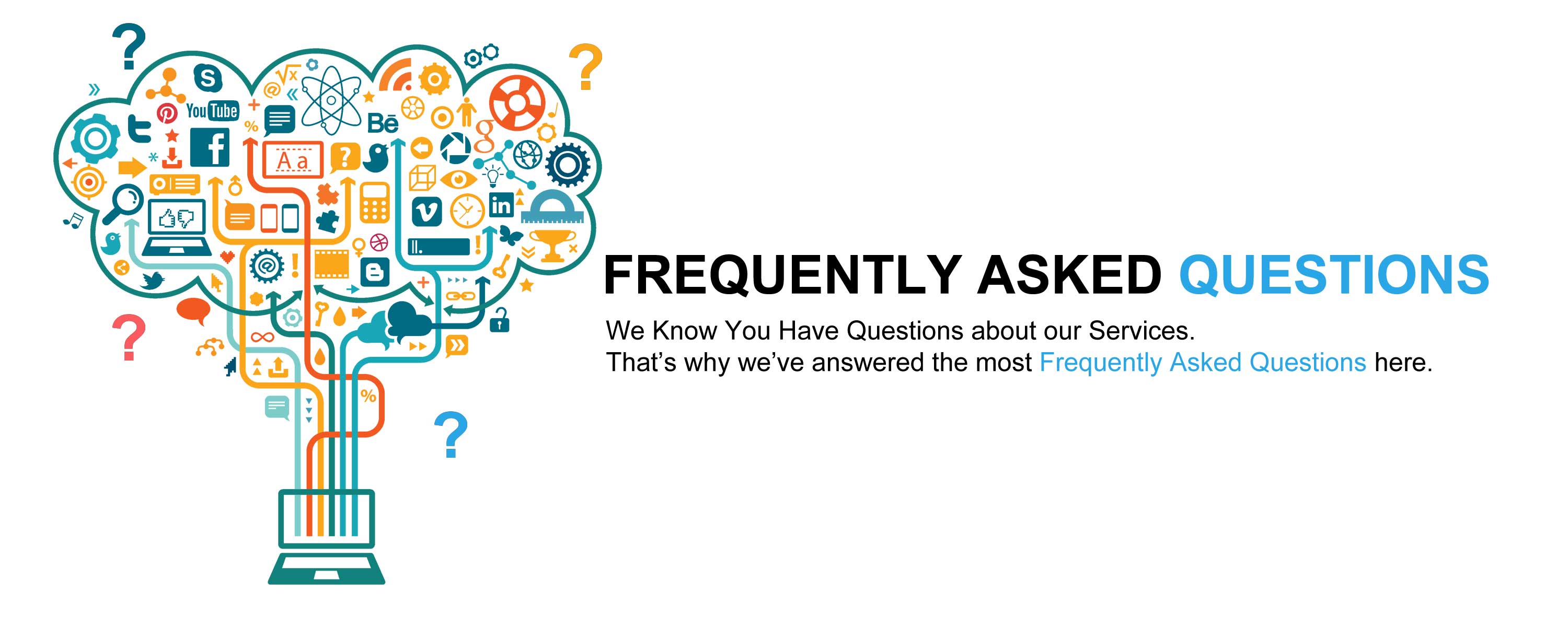 General Seal Enquiries
Do you manufacture seals?
Yes we do. Our online division, Sealnet, offers the largest range of standard seals. We also specialize in machining custom-made, special seals up to 2000mm in diameter. You can be sure that all our seals are manufactured from materials meeting the highest quality standards.
Do you make one of seals?
Yes. Just drop us an email with an attached picture or drawing to sales@ozseals.com. Our friendly sales team, will respond to you as soon as possible, generally within a few hours. If you do not hear from us within 24 hours, kindly give us a call at (07) 3290 1846 (QLD).
How quickly do you manufacture a seal?
With our innovative manufacturing system and software, we are able to manufacture any seal you require within 10-15 minutes, depending on the size and difficulty of the seal profile
Can you replicate a seal?
Of course we can! Just send us over a seal sample or drawing at sales@ozseals.com and we can start manufacturing the seal for you in no time
Technical Help
What details should I provide, if I need a seal manufactured?
To better understand your requirements, we would need:
Type of seal (or alternatively, you can reference one of the profiles from

our profile chart

)*

Inside Diameter*

Outside Diameter*

Height/thickness (please include all height measurements if applicable)*

Material*

(Does it come into contact with any oil, hot water, steam or chemicals?)

Application

Pressure

Operating temperature

Slide speed
* indicates essential information
I can only provide partial details
If you have a part number or seal sample which you can show us, that would be perfect! However, in some cases, we would need to see the housing unit in which the seal sits. If you are delivering a seal or a seal part to us, do let us know beforehand by calling either the QLD Branch @ (07) 3290 1846 or the Melbourne Branch @ (03) 9335 5699 .
I need help determining the type of seal I require
At Oz Seals, we provide services including failure analysis, seal design and FE analysis. If you need help quickly and would like to chat, call Wilhelm on (07) 3290 1846.
Unsure about the material compatibility
Material datasheets/MSDS are available on Sealnet under Oz Rom. For specific enquiries, you may call us or drop us an email.
Account Help
How can I get a special discount?
We offer discounts for loyal clients and larger quantities. If you would like to ask us about a special discount, just give us a call. To enquire about setting up an account with us, please email us for an account application form.
Website Help
I have feedback regarding the website
We love to hear from our customers! Your feedback is greatly appreciated and will help us to improve our ability to serve you and other users of our website better!
Just drop us an email at it@ozseals.com.