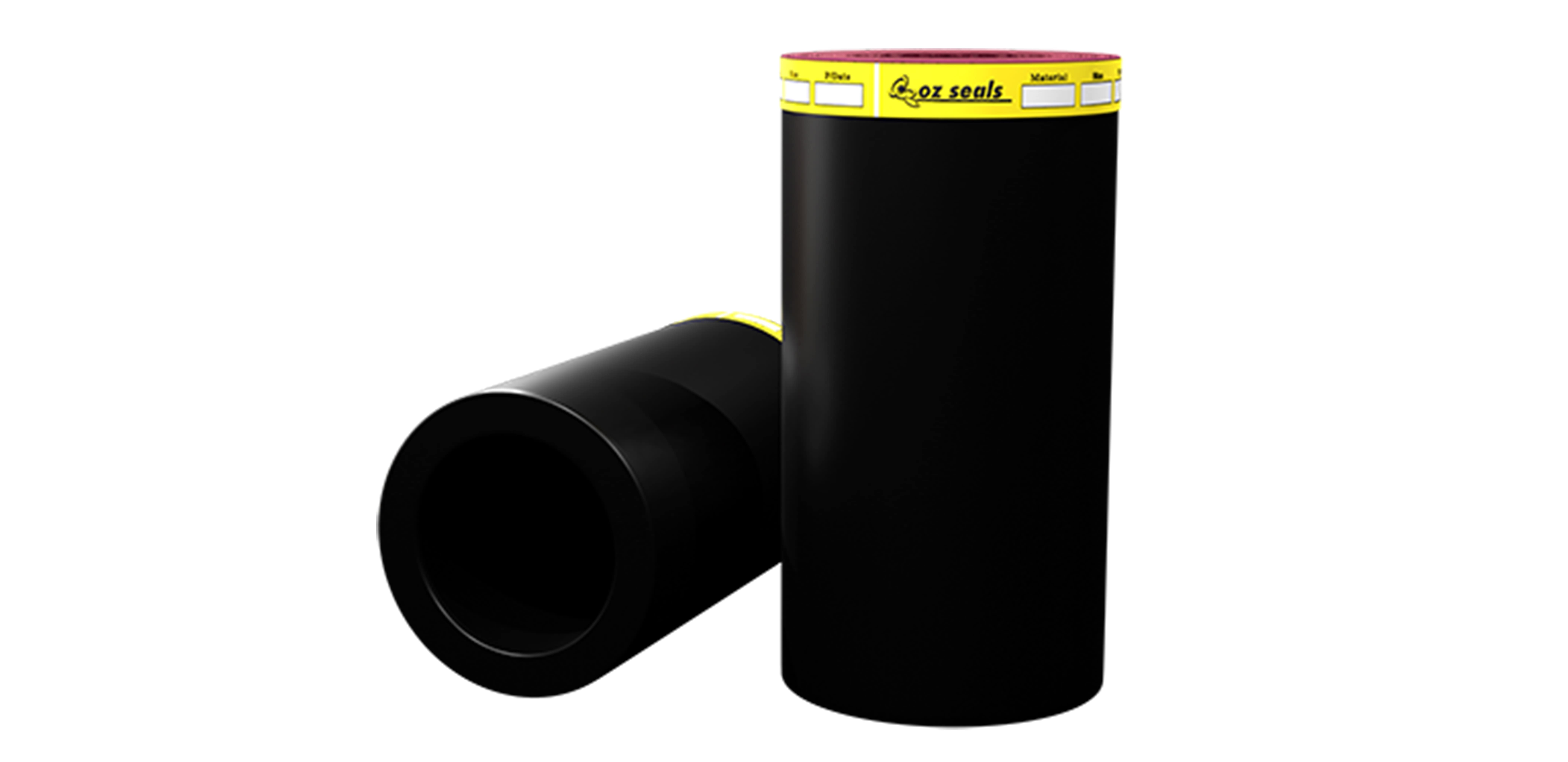 PROFLEX 186 X 230 X 145 POLY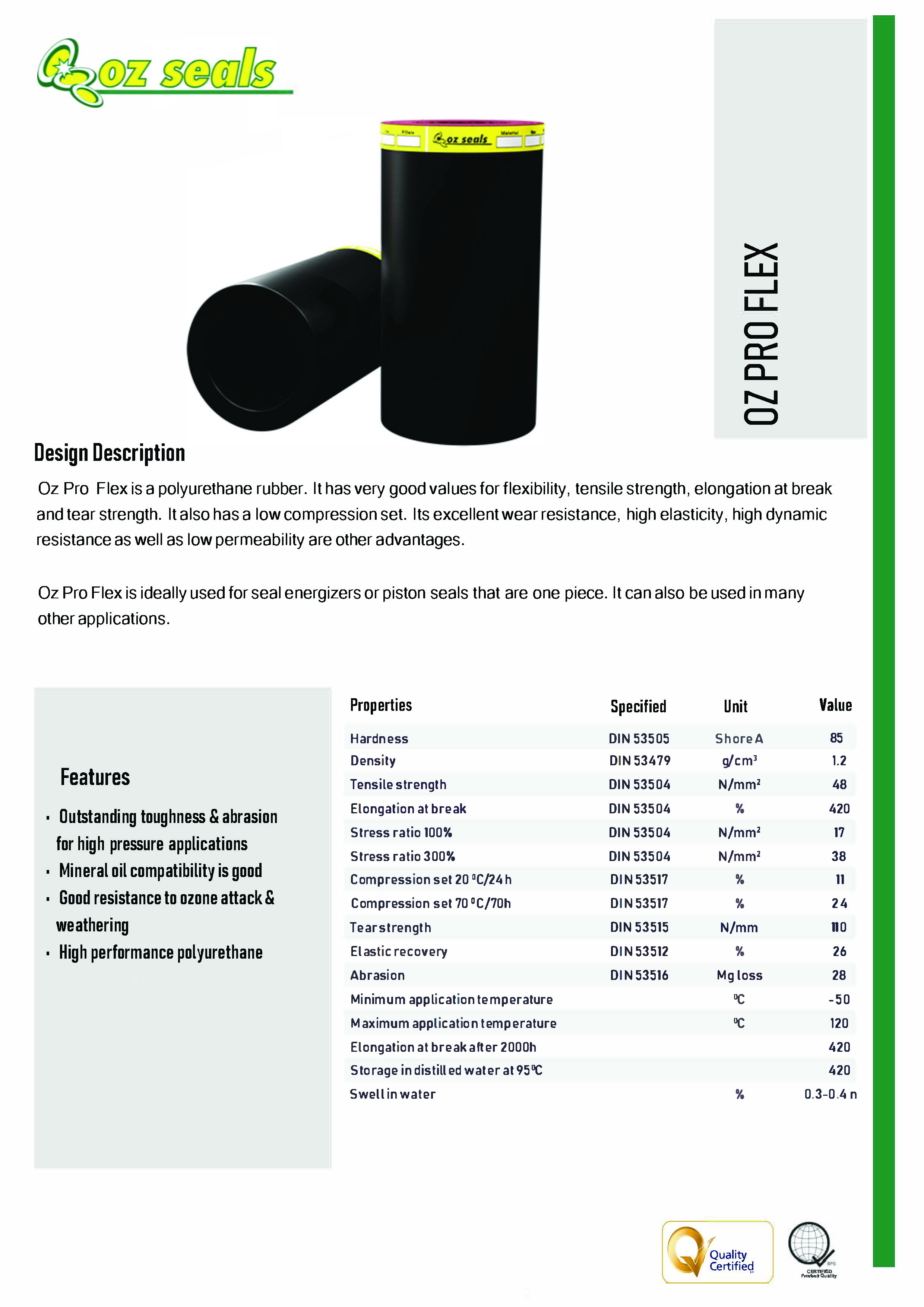 This elastomer, based on butadiene and acrylonitrile in variable quantities, is used in the majority of applications and is the most widely used material in the seal industry.It offers an excellent resilience and compression set. It is mostly used to manufacture O-rings and sealing elements.
It is ideal with: 
Paraffin-based oils (aliphatic)

 Mineral oils and greases (engine oils, gearbox, differential oils, etc.)

Hydraulic oils

Water and water solutions (lyes)

Exposure to air, sunlight or weathering in general accelerates the aging of this material.

Its thermal compatibility (from -30°C to peaks of 120°C), gives it an impressive versatility across a range of applications.